Contact Us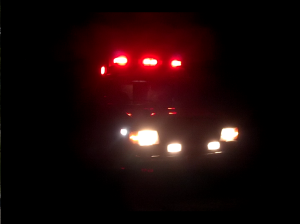 Lost your car keys?
Our normal business hours are Monday through Friday from 8:00 to 5:00. We also provide after hours service on weekdays and Sunday. After hours rates apply to locksmith services provided outside of normal business hours. Feel free to contact us regarding any questions you may have or if you need a Billings Montana locksmith! We can process all major credit cards mobily!
If you prefer to email us, you can do so at:

Connect with us
You can also find us on Facebook! Please like us and leave a review!
Customers wanting to leave feedback can do so by following the instructions below. If you don't feel that you can rate our service at least five stars please take the time to call us and give us the chance to make things right. We pride ourselves on serving our customers to the fullest of our ability. Your satisfaction is our top priority.
To leave a review on Google, click the link and use your gmail account to sign in. If you have an android smart phone, this is the same email account that you already have set up in your phone.
To leave a review on Yahoo, click the link and use your yahoo email account to sign in.
To leave a review on Yelp, click the link and sign in. If you do not have a Yelp account you will need to make one in order to leave reviews.
Please contact us with any questions that you have regarding our services. We are available by phone Monday through Friday 8-5 and on weekends by appointment and for emergency mobile service.
 By Appointment At:
Rimrock Lock and Security Inc.
7535 Entryway Dr. Ste C
Billings, MT 59101