Contact Us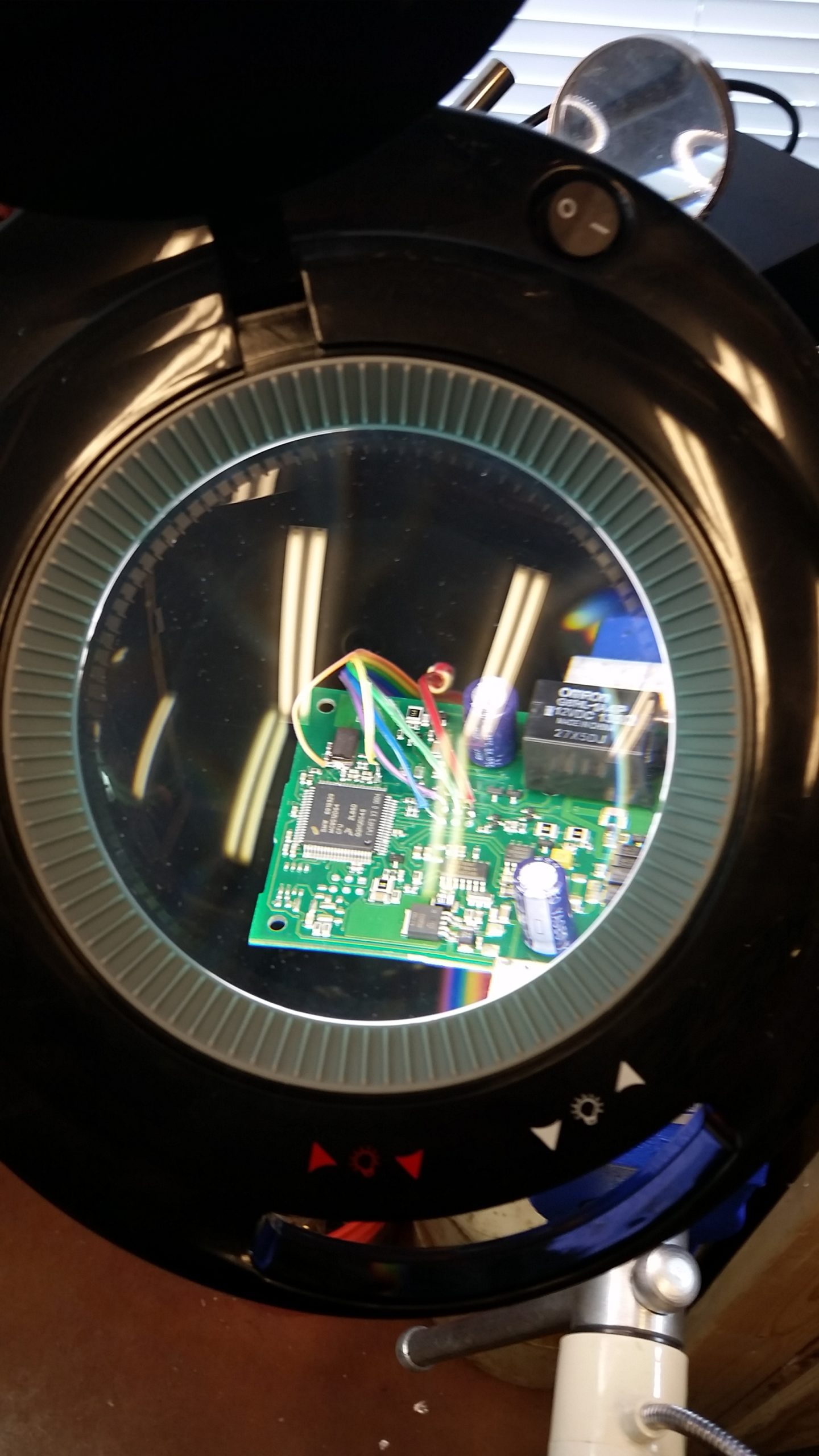 Lost your car keys?
Our normal business hours are Monday through Friday from 8:00 to 5:00. We also provide after hours service on weekdays and Sunday. After hours rates apply to locksmith services provided outside of normal business hours. Feel free to contact us regarding any questions you may have or if you need a Billings Montana locksmith! We can process all major credit cards mobily!
If you prefer to email us, you can do so at:

Please contact us with any questions that you have regarding our services. We are available by phone Monday through Friday 8-5.
By Appointment At:
Rimrock Lock and Security Inc.
7535 Entryway Dr. Unit C
Billings, MT 59101