At Rimrock Lock and Security we are fully licensed, bonded and insured mobile locksmiths. We serve our home town of Billings Montana and its surrounding area with automotive, commercial and residential locksmith solutions. Whether you are locked out or have lost your keys, our goal is to provide you with an efficient mobile locksmith service to get you back up and running fast.
We are able to make keys for most cars on the road. Please see our automotive page for a full list of the automotive locksmith services that we provide.
We are conveniently located just off I90 at the Zoo Drive exit on the west end of Billings.
Please take a few minutes to browse our website and feel free to call us with any questions you may have.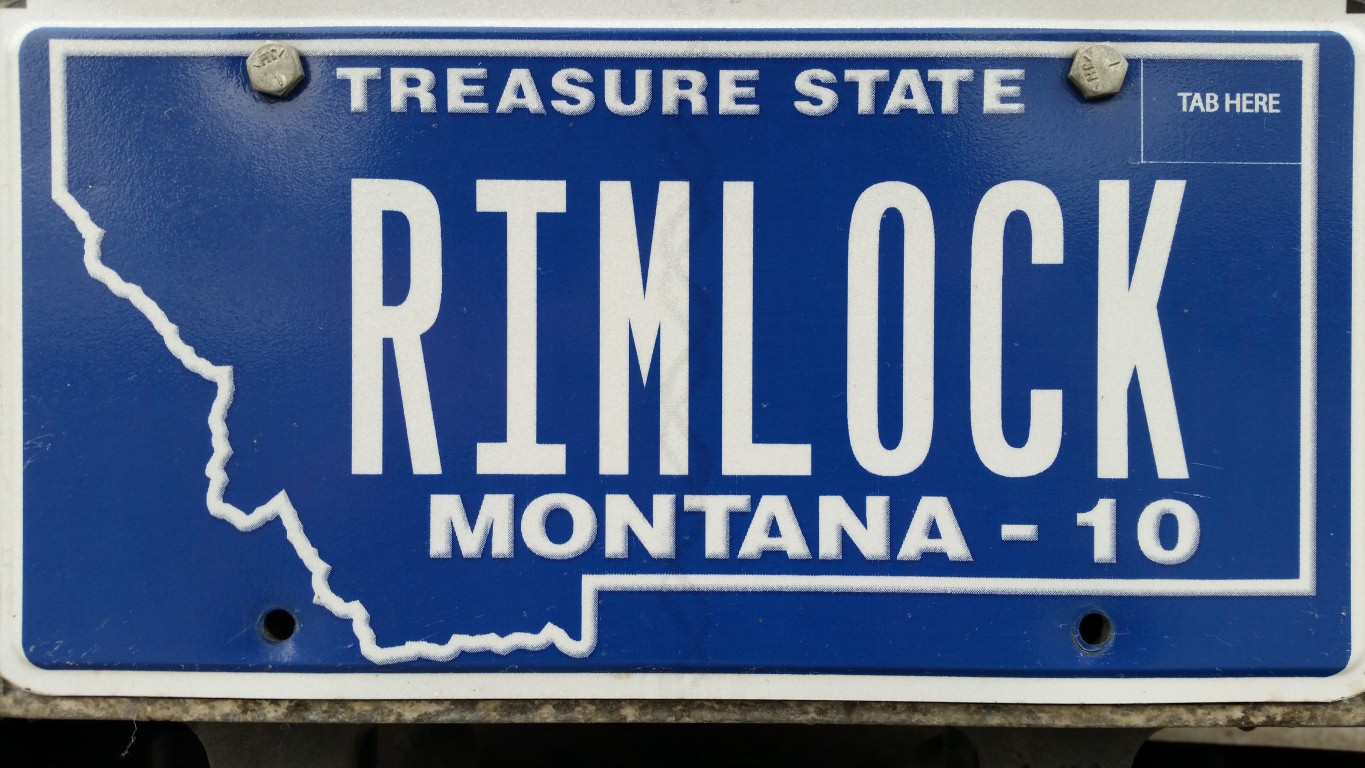 Normal Business Hours Are:
Monday – Friday 8AM – 5PM
If you are locked out of your home or car, or in need of a locksmith after hours, feel free to call us. We receive a large volume of locksmith calls on weekends. We try to take care of as many of our customers as we can but sometimes we have to let calls go to voice mail. Please leave a message and someone will return your call as soon as possible.
For customers wishing to visit our retail location at 7535 Entryway Drive, please call in advance to schedule and appointment. We are often out performing work in the field. Calling in advance helps us to be sure we can have a time slot reserved just for you.
We appreciate your interest in the locksmith services that we have to offer. Returning customers please be sure to like our facebook page at: www.facebook.com/rimrocklock and don't hesitate to leave feedback on Google! Online reviews help our company very much so please take the time if you are able to do so.