Billings Automotive Locksmith Services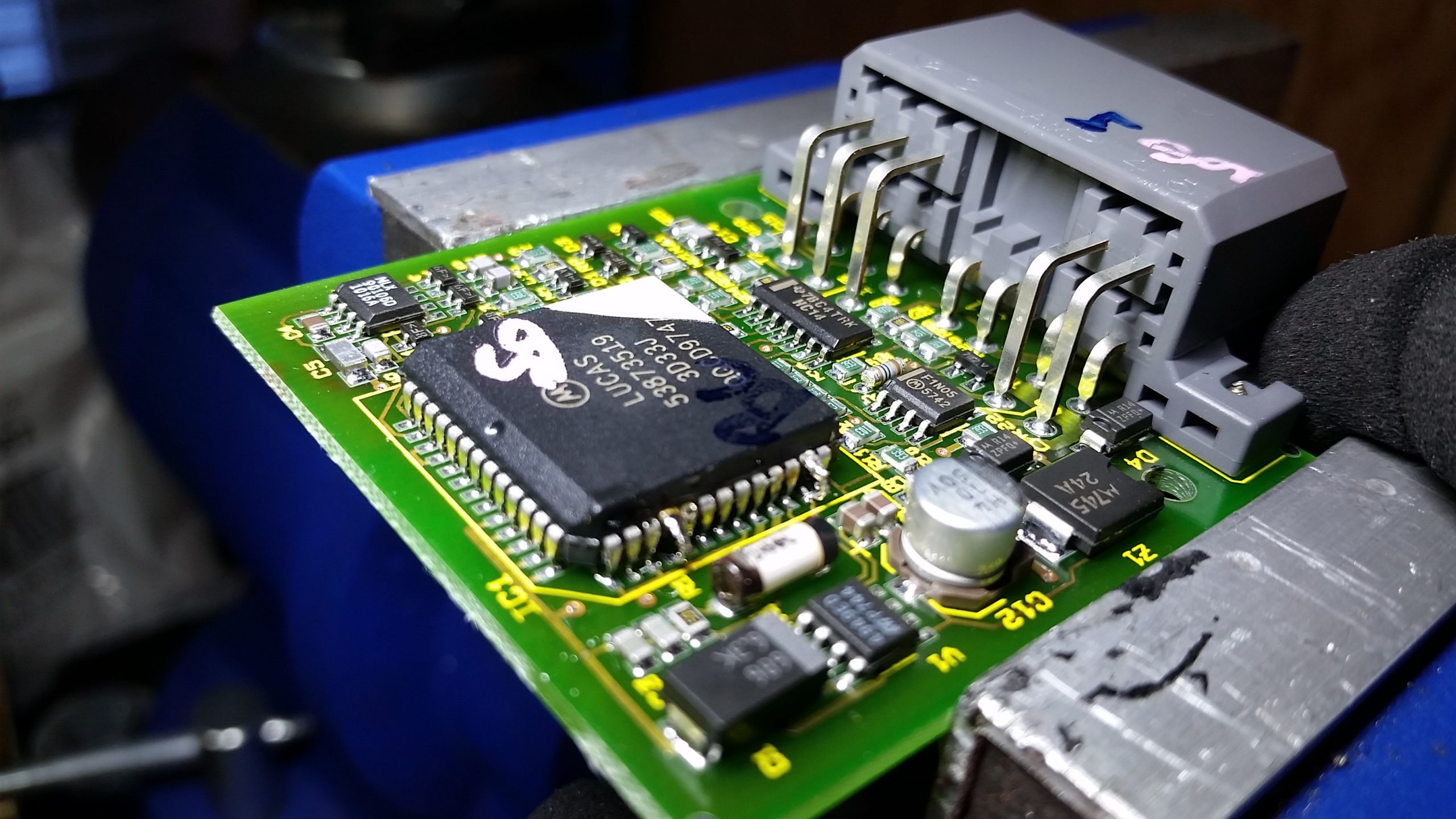 We provide a broad range of automotive locksmith services! We work on most makes and models, even antiques! If your trouble has to do with automotive locks, latches or the ignition chances are we can fix it!
We get lots of call about modern automotive transponder keys. We are able to replace and program more keys in the event that you loose yours. We stock and program most automotive transponder or "chipped" keys along with high security keys and replacement remotes and key fobs. Most vehicles on the road today take transponder keys and being able to cut and program these next generation automotive keys is a big part of our locksmith business. Often we can cut and program additional copies of your key for a fraction of OEM prices. If you have lost all of the keys to your car and are wondering how much it will cost to have replacements made please call us and inquire.
In the event that you no longer have a working key to your vehicle and need us to make a replacement, we require that you are the current registered owner of the vehicle and that you can provide proof of ownership. This means that you will either need to show us the vehicles title or the current registration. In addition you will need to have government issued photo ID. For customers who have just purchased a vehicle and lost the keys or if you took possession of the vehicle and it had no keys, you will need to be able to provide the bill of sale and any other documentation that you are now the owner of the vehicle.
We are equipped to make keys to most vehicles on the road, including European vehicles and luxury cars. Our specialty tools give us the ability to perform tasks that most locksmiths in the country are not able to take on. We can re-flash ECU's, program various modules and repair immobilizer issues. We specialize in advanced automotive programming. If you need a key for your Saab, Land Rover, Jaguar, BMW, Mini Cooper, VW or Audi then we can help you!
Common Automotive calls we receive are
Lockouts
Lost Keys
Code Cut Keys
Transponder / Chip Key Programming
Laser Cut / High Security Keys
Fob and Remote Programming
Ignition and Door Lock Replacement
Repairing Latch Assemblies and Ignitions
Re-keying Vehicles
We are also equipped to service:
RV's and Toy Haulers
Horse Trailers and Utility Trailers
Service Body Vehicles
Semi Truck and Trailers
ATV's and Motorcycle's
Tool boxes, Racks and Gas Caps